PROGRAMMATIC DISPLAY ADVERTISING

Why Programmatic Display Advertising?
Programmatic advertising with Crestone allows a media company and/or agency to reach their client's ideal target market anywhere, at any time, on any device. Leveraging real time bidding in a live auction environment, Crestone DMS' Programmatic solution represents the most scalable audience solutions available in today's world of Programmatic advertising.
What kind of targeting are marketers leveraging?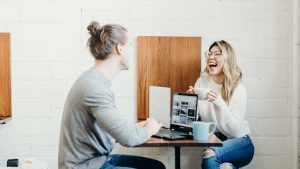 Programmatic advertising has nearly unlimited targeting options. Crestone DMS' Programmatic platform has over 70 different third party data sources providing thousands of ways to segment a marketer's target audience. Typical Crestone DMS Programmatic campaigns marry content targeting, structured data from 3rd party sources, 1st party data from the Partner, first party data from the advertiser, unstructured data from third party sources, and/or geo targeting. The marketer relies on our award winning operations team and our built-in artificial intelligence to guarantee optimal campaign performance from the first impression.
Why CRESTONE is the right choice to ELEVATE your knowledge?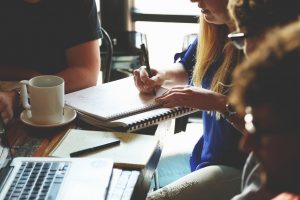 Our team of campaign managers are armed with the best tools, systems, and processes in the local Programmatic advertising industry. Most Partners choose us because of the focus on quality, execution, and technology.
QUALITY
EXECUTION
TECHNOLOGY