SEARCH ENGINE MARKETING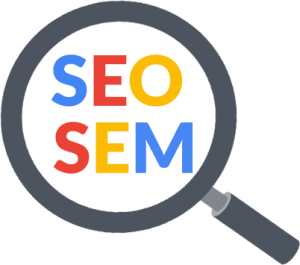 Search Engine Marketing (SEM) is a must have for marketers, and for agencies. For marketers it represents the most common last action before a purchase. For agencies who successfully manage the SEM relationship and posses the digital acumen, the team is separated from the rest of the providers and can manage the client's entire marketing strategy by correlating data cross-platform.
What is Search Engine Marketing (SEM)?

Search engine marketing is the marketing of a business using paid advertising on search engine results pages (or SERPs). Marketers bid on keywords that users of services, such as Google and Bing, might enter when looking for certain products and/or services. Search engine marketing is commonly recognized for being a critical part of any purchasing decision, often being leveraged while consumers research the product and/or service, comparison shop, and ultimately locate the ideal retailer of that product and/or service.
HOW DO CRESTONE DMS PARTNERS LEVERAGE SEARCH ENGINE MARKETING (SEM)?
WHAT KIND OF TARGETING ARE MARKETERS LEVERAGING?
WHY ARE WE THE BEST PARTNER FOR SEARCH ENGINE MARKETING (SEM)?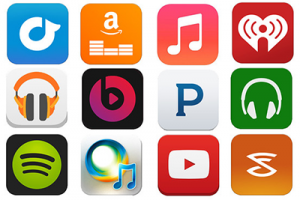 Crestone DMS is a Premier Partner with Google and, among the biggest Google partners in the world. As an enterprise customer for Google, Crestone DMS and Our Partners enjoy a much more intimate relationship with Google. The partnership comes with access to Google, Google's marketing team, Google Premier Partner Badge, Google Certifications, the Google Academy for Ads, beta product testing, and most importantly, Google's team of experts providing feedback on all campaigns to ensure best practices are followed and newer Google Ads features are being leveraged. Beyond these obvious benefits, We can help coordinate Google seminars in Partner's local markets for local advertisers and help position Search Engine Marketing as a spearhead of growth for the Partner's company and clients.