OVER-THE-TOP (OTT) TV ADVERTISING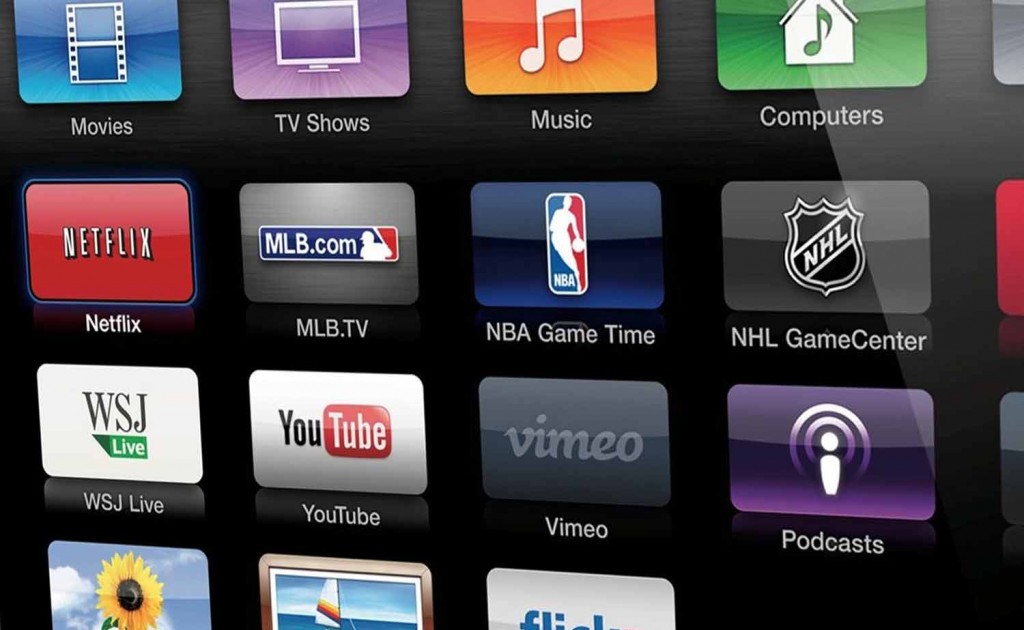 Why Over-The-Top TV?
Over-the-top (OTT) is the combination of ConnectedTV and Full Episode Player (FEP) streaming or on-demand inventory. Connected TV is made up of streaming or on-demand content served by a variety of content providers via a CTV device (dongle, puck, or SmartTV) to a big screen. Full Episode Player (FEP) consists of streaming or on-demand content served by a variety of content providers served to a desktop, mobile, or tablet device. This means a commercial can be served across ALL DEVICES, including the big screen.
How does Over-The-Top TV (OTT) impact you?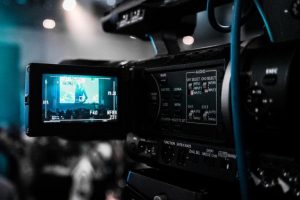 Our customers often add OTT TV to their digital marketing services product set, allowing their brand and marketing to reach advanced Connected TV and FEP solutions. These opportunities  provide our clients  access to digital marketing capabilities that are increasing in audience at an exponential rate – understanding and utilizing this growing segment of the targetable audience is essential for a comprehensive digital strategy – let Crestone show you how it works. 
Why CRESTONE is the right choice to ELEVATE your knowledge? 
Our team of campaign managers are armed with the best tools, systems, and processes in the emerging OTT digital segment. At Crestone, we focus on quality, execution, and technology.
QUALITY
EXECUTION
TECHNOLOGY
While there are more emerging areas in digital – the growth of OTT and understand how to effective leverage this channel is one of the most important in today's digital landscape. Find out more today, let's chat!